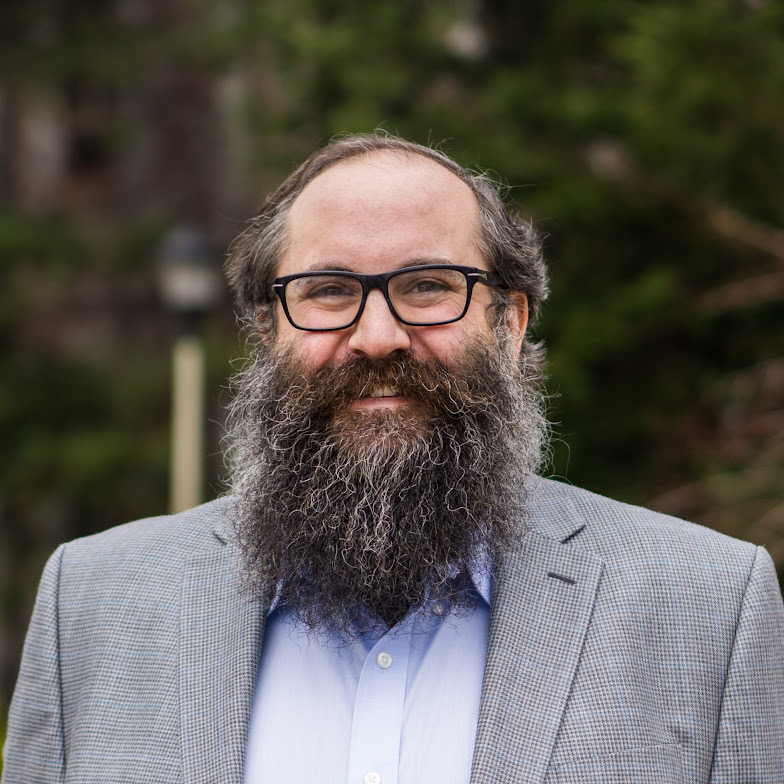 I am honored and humbled to be recognized with SSU's 2022-2023 Excellence in Teaching Award. This award at SSU can only be received by a faculty member once in their career.I am in very good company, considering the amazing past recipients of this award.
Relatedly, the SSU Center for Teaching & Educational Technology (CTET) has interviewed me as their first Faculty Spotlight series.
I also ran a small CTET workshop on the topic of "Reviewing your Syllabus for Inclusion and Justice"